Soundtrack Studio
These pages are for reference only.
After 22 wonderful years of great music, Soundtrack Studio has sadly closed his activity in 2012.
Thanks to all the amazing musicians who have chosen my studio for their musical projects.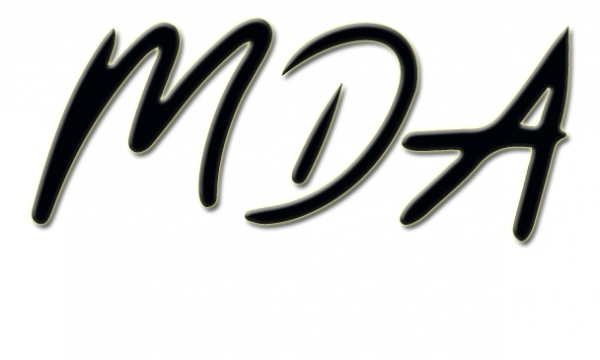 the Studio
Born in 1990 in the "analog" era, the Rome based "Soundtrack Studio" has then changed over time offering digital technologies with a hard-disk recording station based on the worldwide standard Pro Tools System. The philosophy of Soundtrack Studio was to offer the best of both "worlds". Purely ANALOGIC for the recording phase, with the use of the best microphones and tube/solid state microphone preamplifiers on the market. Then, during the editing and mixing of the audio material, the potential offered by the modern DAW.
In addition to the recording activity and digital editing, Soundtrack Studio has been active since its birth as a production center, from the writing/composing, troughout the development of musical projects such as film and television soundtracks, advertising jingles, soundtracks for theatrical performances and dance, productions and co-productions of new artists.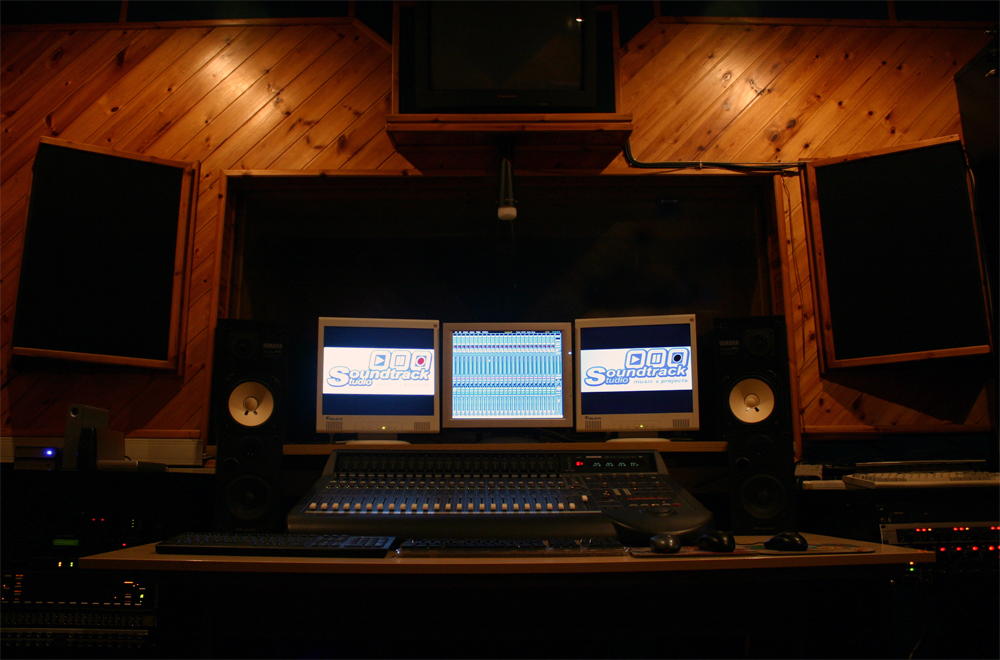 Client List
RAI – RadioTelevisione Italiana
BMG
UNIVERSAL
NUOVA ERI
CLEMI CINEMATOGRAFICA
GIPSY Ed. Musicali
EMERGENCY MUSIC ITALY Ed. musicali
FLYING RECORDS
ALA BIANCA
INTERBEAT
SEDIF S.R.L.
SIDIS VISION S.R.L.
PLANET
CANTARE IN ITALIANO
TRE LUNE Ed. musicali
MARBLE RECORDS
ODETTE ALBANI
ALESSANDRO GUISS
OFF ENSEMBLE
TONY BUNGARO
ALAN SORRENTI
MANUEL DE SICA
EDOARDO DE ANGELIS
INDACO
E102
GINA FABIANI
DANIELE BAZZANI
PINO FORASTIERE
MATS HEDBERG
PLANET MUSICAL
VALERIA ROSSI
LORENZO FELICIATI
PANE
MASSIMO ALVITI
ALMA
CARLO MEZZANOTTE
ROCCO DE ROSA
VOCINTANSITO